Company BS vinařské potřeby s.r.o. is one of the leading Czech suppliers in the field of accessories for winemakers, wine growers and sommeliers. We cooperate with a number of world producers of technologies and equipment. In our offer, we always respond to current market development and constantly monitor innovations in the industry.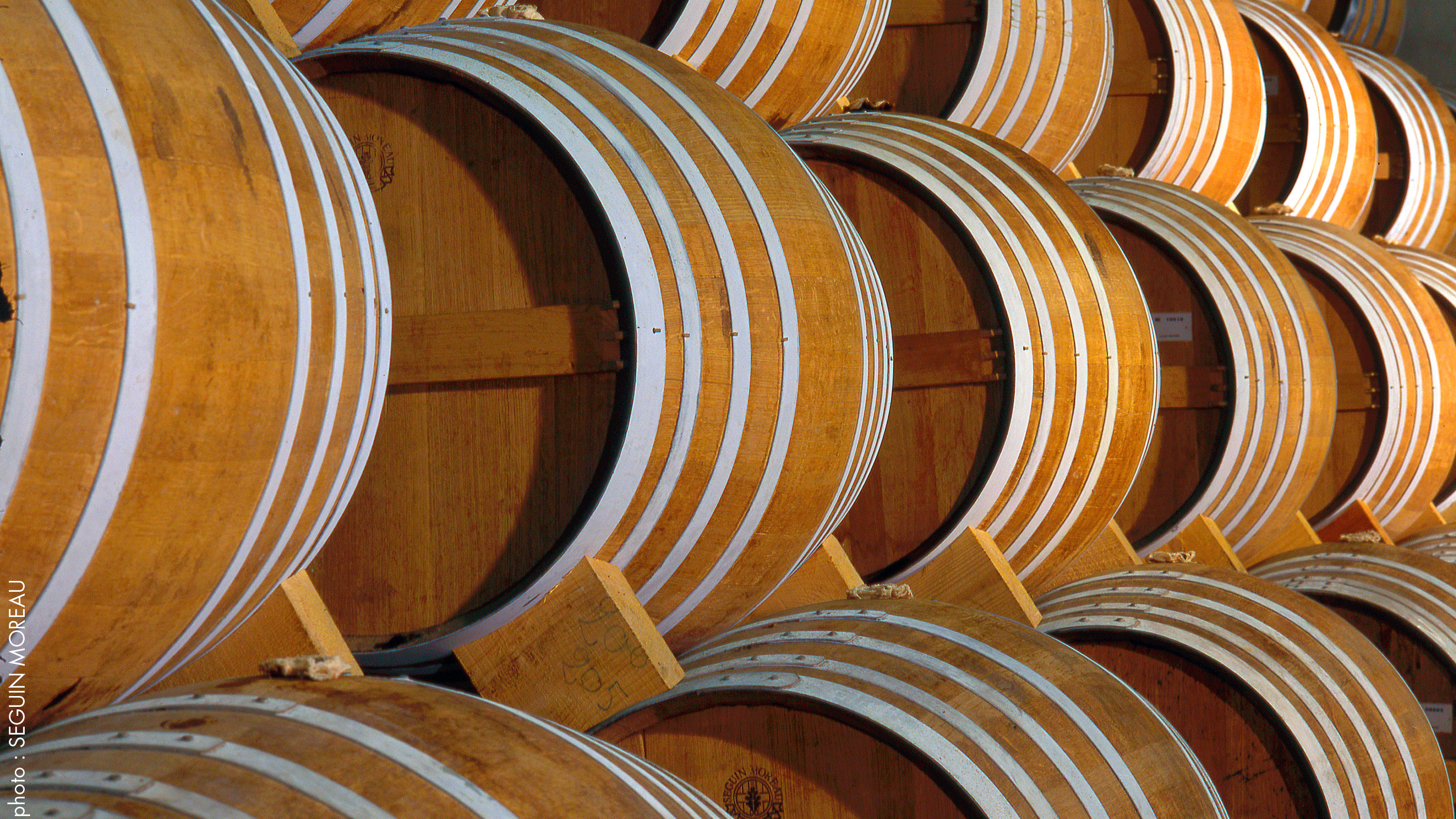 Every wine or spirit deserves a tailor-made solution; bringing out the full potential of each one, while respecting its unique character and the original expression of the grape.
By offering a wide choice of oak species, firing profiles and finishes, all winemakers can construct a barrel that reflects their product. Drawing on its technical expertise, our sales team helps winemakers with their choices, ensuring that the barrels chosen are a perfect match for the specified enological objective.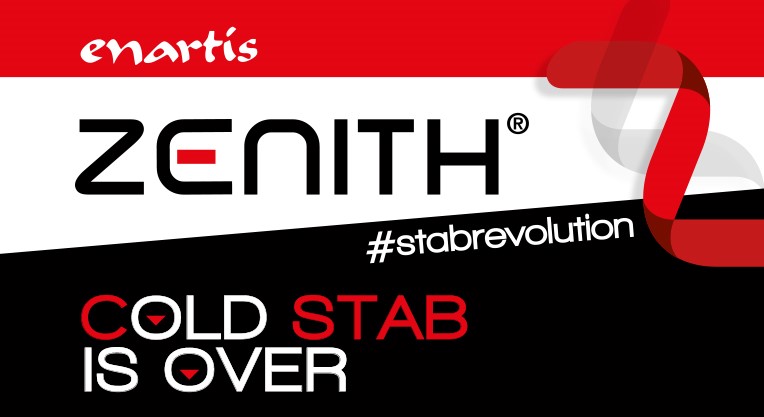 Enartis, the market leader in stabilization products, provides a cutting-edge, cost-effective and eco-friendly product range allowing you to switch off your cooling system, dramatically reducing production costs and gas emissions, additionally maintaining the organoleptic aspects of your wine and ensuring the best color and tartaric stabilization over time and under temperature stress.
Zenith is suitable for all wineries currently using cold stabilization for their wines who want increase their sustainability standards.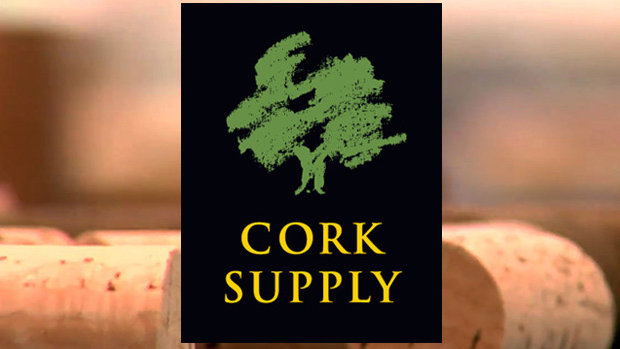 Cork Supply Portugal is committed to being the wine industry's most trusted and relied-upon partner, providing best-in-class products, exceptional expertise and a passion for quality and customer satisfaction.
The founding vision is to supply premium quality natural corks for the world's finest wines — has likewise grown with the needs of our customers. Indeed, Cork Supply is one of the wine industry's largest providers of natural corks, and is the leading natural cork supplier in North America.